Here is a blog post that I published last weekend when I was on the toilet in Frisco/Denver because I was too scared to use the toilet at the cabin because there were girls staying with us and I didn't want to scare them off. It's that deadly . . . all them dim sum doesn't help the cause.
Inside the Dark Minds of Koko and Airec
By Airec Sype.
A wrestling coach in CREIGHTON, MO, was accused of having sex with a student . . . it seems like this ole song and dance has been popping up more frequently these days.
But before you cringe and picture some old creepy man putting his hands on some hot barely legal teen that's straight out of a porno, lets look at the accused from a pic that I'm ripping off of KTCV5: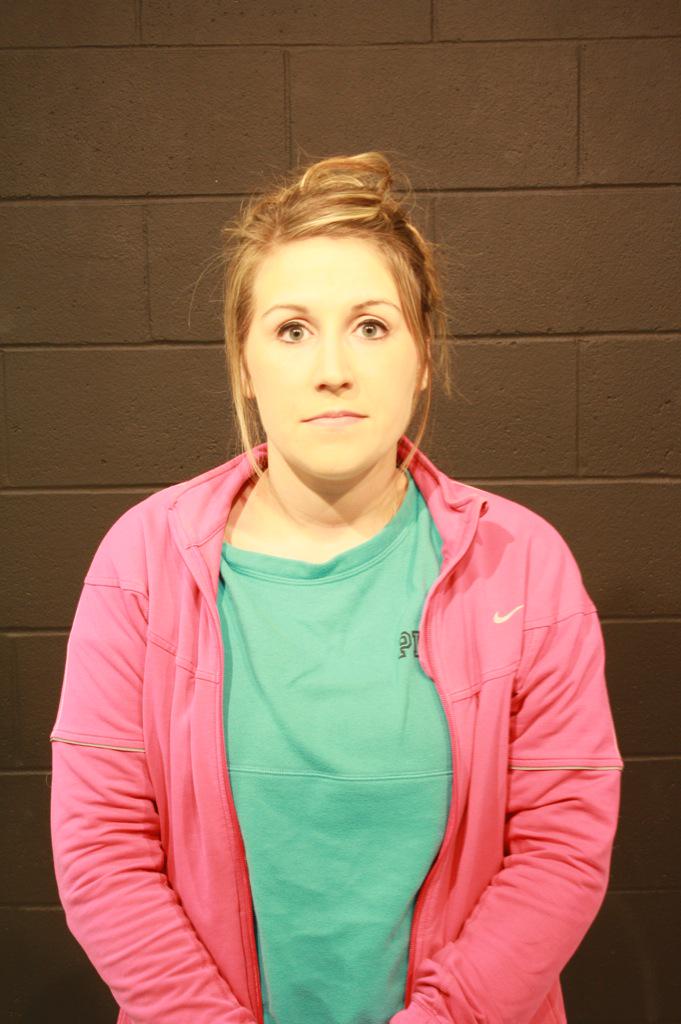 she's a wrestling coach? hmm . . .
This lady here is Megan Baker, 25 years of age, and her victim is a 17 year-old male. I first caught this story off of UPROXX. Although can we really call the boy a victim if he was clearly "bragging about it" to all of his bros about how he banged his wrestling coach on a school bus.
Here are some funny comments relating to this story:
View original post 267 more words